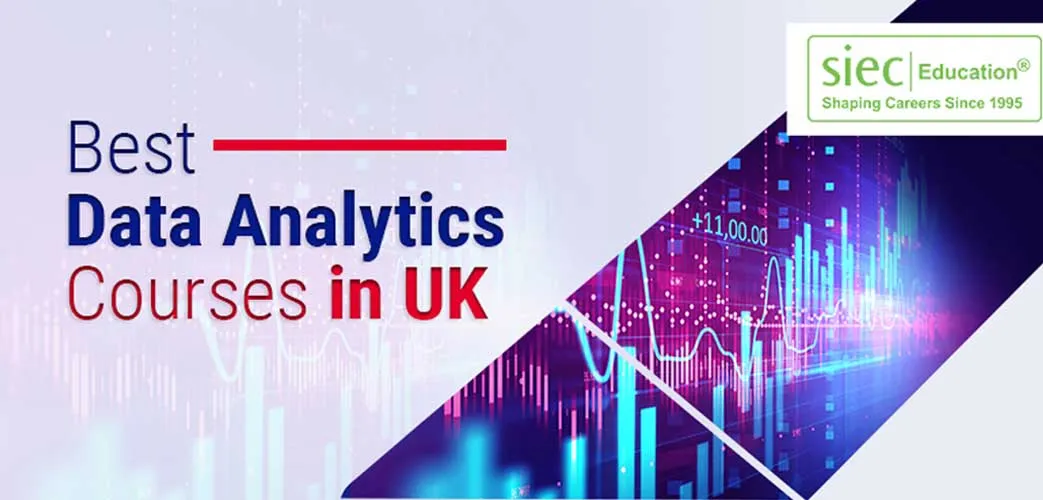 Best Data Analytics courses in UK
Before we talk about where to study masters in Data Analytics in UK, here is a fact.
Do you know our favorite online space Netflix has over 148 million paid subscribers now?
And Data Analytics played a big role in such a huge popularity of Netflix.
How?
Netflix has screenshots of scenes that we view frequently. (That's true)
These are millions and billions gigabytes (GB) of data.
With this data, Netflix creates our detailed profile and gives us options- enticing us to start a fresh session of binge-watching.
In fact, at the heart of all its 'outreach activities' lies data.
The example- I know- is small but data analytics is really BIG at this time.
And now- some university and course options for studying Data Analytics in the UK.
Bonus!
All these universities are offering masters in Data Analytics courses with 1-year internship/work placement (paid).
So, apply for Feb 2020 intake and study a 2-year Master's course in Data Analytics.
The move will increase your total stay back in the UK to 3 years (1-year internship + 2-year Post-Study Work Rights).
Apply to-
University of Bedfordshire
MBA Business Administration with Data Analytics
MSc International Business with Data Analytics
MSc Accounting & Business Finance with Data Analytics
MSc Project Management with Data Analytics
MSc Purchasing Logistics & Supply Chain Management with Data Analytics
MA Art & Design with Data Analytics
MA International Journalism with Data Analytics
MA Mass Communications with Data Analytics
MBA Business Administration with Data Analytics
MSc Biotechnology with Data Analytics
MSc Pharmacology with Data Analytics
University of Hertfordshire
MSc Data Science and Analytics
Teesside University
MSc Crime Intelligence and Data Analytics
Middlesex University
De Montfort University
Sheffield Hallam University
There are some great options to study masters in data analytics in Ireland also.
But why study in Ireland?
Here are the reasons.
As an international student, you'll be eligible for 2-Year working visa after completing your studies in Ireland.
You can work for 20 hours per week during the academic year and 40 hours per week during the designated holiday period.
And FYI, the minimum wage rate in Ireland is EUR 9.80 per hour… Wow!
Apply to-
University College Dublin
MSc Social Data Analytics (Both part-time and full-time)
Scholarships available
No. 1 University in Ireland for graduate employability 2018 & 2019 & 2020.
Go for MSc Big Data Management and Analytics
Want to study Data Analytics in UK/Ireland? Talk to SIEC experts, apply for the 2020 intake and study Master's in UK with internship.