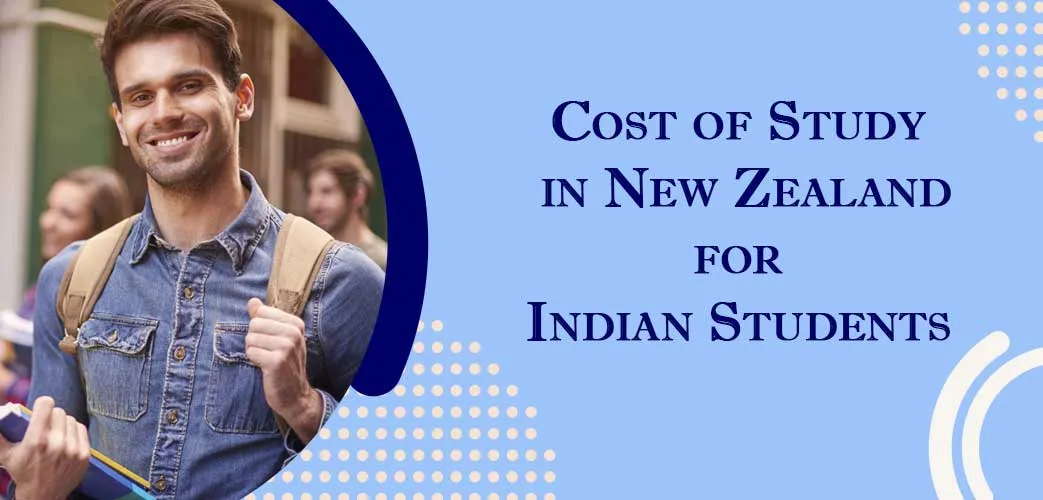 Cost of Study in New Zealand for Indian Students
The costs of living in New Zealand will vary from person to person, depending on lifestyle, situation and personal preferences. For students, it is especially important to plan out and stick to a budget whilst studying, to ensure that all costs can be covered. Remember, New Zealand allows for international students to work for 20 hours a week under certain conditions, so ensure that you consider all of your financial options when making a budget.
The New Zealand government recommends that you have at least NZ$15, 000 a year to support your living expenses, which equates to about NZ$1, 250 a month. Consider your lifestyle and what you want out of your time in New Zealand when you use this guide to arrange your finances.
Accommodation
There are a number of housing options for those students who want to study in New Zealand. Students have the option of living on campus, and while this can be one of the most rewarding aspects of studying at university, it can often be the most expensive choice. Other options include home- stays, condos and share houses. The latter will most likely be the most economical, as you can share your expenses with other people. According to the New Zealand government, the 2016 average rent for a three or four- bedroom house ranged from NZ$440- $510, depending on location. When living in a rental share house, both the bond and costs of electricity, water, gas and internet can also be shared amongst tenants.
Food
When considering your food budget, remember to keep your diet healthy. While the cheaper option can be take- out food, instant noodles or pasta, try and gain eating habits that are both good for you and are financially reasonable. A lot of foodstuffs, such as pastas, rice and flour can be bought in bulk and the costs can even be shared with your friends and housemates. The buying of staples like bread and milk can also be shared. The isolation of New Zealand means that a lot of vegetables can be more expensive than other countries, but if you keep an eye out for supermarket specials and shop at local farmer's markets, it is possible to keep your food costs low. It will be possible to lead have a balanced, healthy diet with about NZ$70 a week, with careful budgeting.
Transport
New Zealand's isolation has also meant that fuel prices are very high. While of course it will be possible to budget in fuel prices, there will be an opportunity to utilize New Zealand's public transport system, depending on where you are living. If you are in a city, public transport will be significantly cheaper than owning and maintaining a car. The other option is to car pool with friends or class mates, where fuel prices can be divided.
Fun Stuff
While budget should have housing and food as a priority, be sure to keep some money aside for extra activities. There are loads of fun things to do in New Zealand, like hiking and bungee jumping, so be sure to budget in some travel funds. Even weekend activities with friends will often require some money, so while you can do as much free stuff as possible, be aware that some activities may require money.