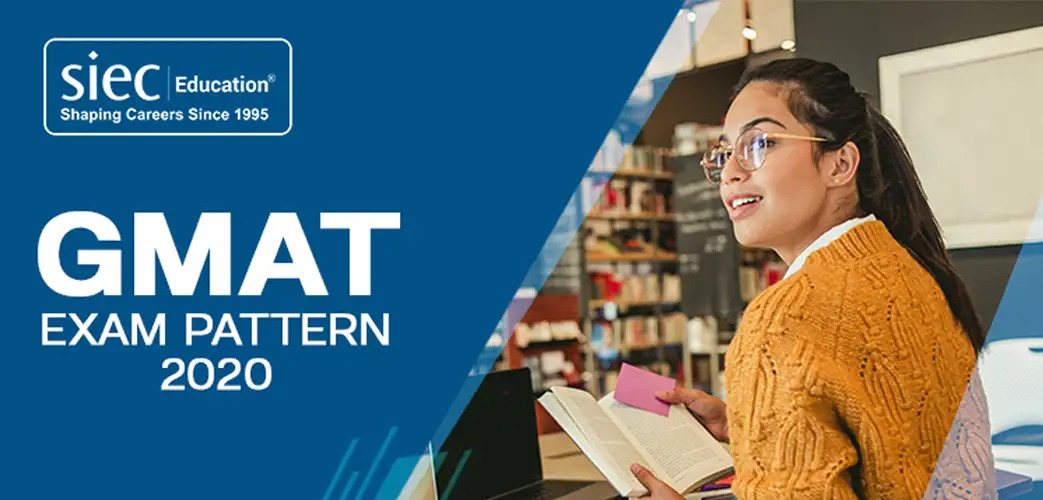 GMAT Exam Pattern 2020
GMAT acronym to Graduate Management Admission Test is an exam administered by GMAC (Graduate Management Admission Council). It is a computer adaptive test that assesses the analytical, writing reasoning, quantitative, and verbal reasoning of the candidates willing to pursue business management programmes at more than 2,300 Graduate Business schools.
The GMAT Exam Pattern 2020 is divided into four sections analytical writing assessment (AWA), integrated reasoning (IR), quantitative reasoning (QR), and verbal reasoning (VR) . According to the exam pattern, the test duration is of 3 hours and thirty minutes with a specific time allotted to each section. In this article the details of the exam pattern is furnished below.
GMAT Exam Pattern 2020: What is computer adaptive test?
Computer adaptive-test is different from computer-based test. In this test, the candidates will get one question at a time and the difficulty level, depending on the accuracy of the previous answer next level of question will be flashed with higher difficulty level. In case, the answer is incorrect then the next question will be of lower difficulty level and will get score accordingly. The final score, as per the paper pattern depends on the difficulty level of questions the students had attempted. For example, correct answer to difficult question will result in obtaining higher scores while correct response to easier question will result to lower scores. Further, there is no negative marking for wrong answer as per the GMAT test pattern.