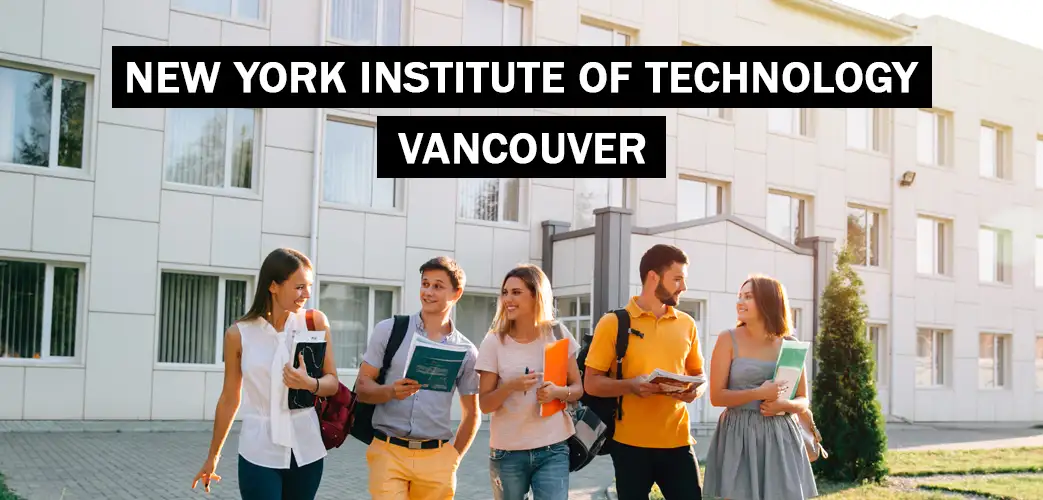 New York Institute of Technology – Vancouver
About the Institute
New York Institute of Technology also known as NYIT is a global private but nonprofit research university. Since 1995, NYIT has pursued its mission to provide career oriented professional education to all qualified students. NYIT has been consistently ranked in 'top 50' amongst US universities in the North, as compiled by U S News and World Report. NYIT offers 90 degree programs including undergraduate, graduate and professional degrees, in more than 50 disciplines and fields of study.
Courses for International Students
NYIT provides courses through five schools and two colleges, all with a strong emphasis on technology and applied scientific research. These are:
School of Architecture and Design
School of Education
School of Engineering and Computing Sciences
School of Health Professions
School of Management
College of Arts and Sciences
College of Osteopathic Medicine
Why choose NYIT?
NYIT Vancouver is located in a modern high rise building, in the heart of the financial district. Campus is equipped with facilities such as computer lab, student lounges, and a distance learning room. Facilities for dining, shopping and mass transit are located in close proximity to the campus. Co-curricular activities such as faculty led trips, career advancement programs and host of social and recreational events are organized from time to time.
Campus
701 West Georgia Street, 17th Floor
Vancouver, BC,
Canada V7Y 1K8
Website