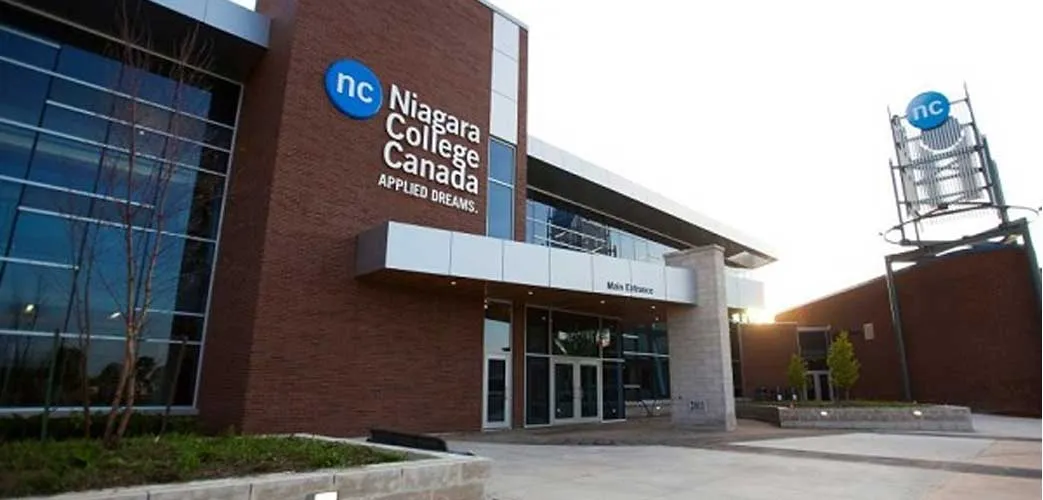 Niagara College, Canada
About the College
Niagara College of Applied Arts and Technology is located in the Niagara region of South Ontario, Canada. College has almost 9,000 students enrolled including 500 international students from more than 60 countries. College offers over 100 post-secondary diplomas, baccalaureate degrees and advanced level diploma. College opened its doors in 1967 and since then has emerged into a leader in education and training and is hailed as one of the most enterprising colleges in Canada.
Courses for international students
Niagara College offers following degree programs:
Bachelor of Applied Business- International Commerce and Global Development
Bachelor of Applied Business- Hospitality Operations Management
In addition, college offers diploma courses in variety of fields such as Academic and Liberal Studies, Computer Studies and Computer Engineering Technology, Hospitality and Tourism, Media and Design, etc.
Why choose Niagara College?
Niagara College is widely recognized for its student satisfaction. It has been ranked number one in student satisfaction among all 24 Ontario colleges in eight out of past 10 years, according to surveys mandated by the province of Ontario. Survey also puts Niagara College in top echelons when it comes to graduate employment rate, graduate satisfaction and employer satisfaction. Campuses of the college have state of the art classrooms, student centers and Technology Skills Centre.
Campuses
Welland Campus
300 Woodlawn Road,
Welland, Ontario
L3C 7L3
Niagara- on-the-lake Campus
135 Taylor Road,
Niagara-on-the-Lake, Ontario
L0S 1J0
Website