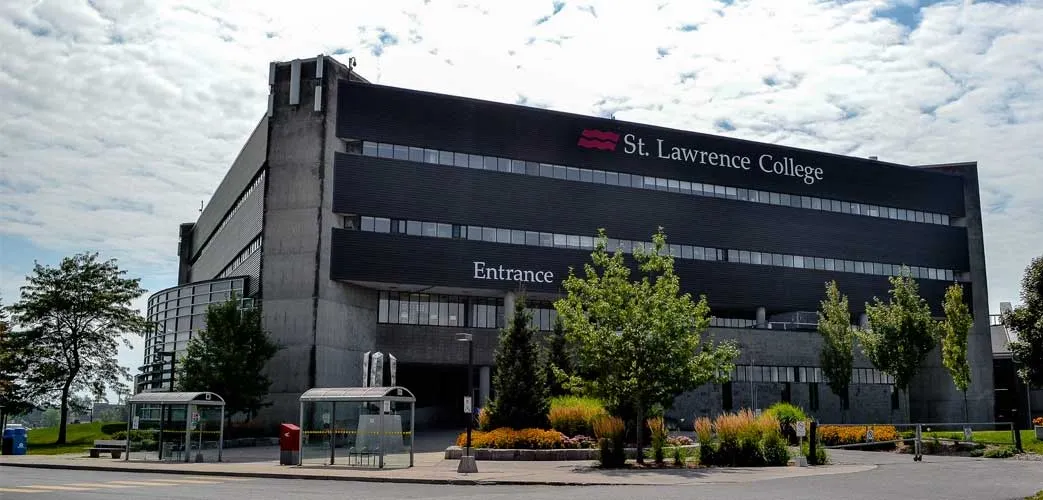 St Lawrence College
About the College
St Lawrence is a college of applied arts and technology located in Ontario. St Lawrence was one of the first few colleges in Ontario region to offer full time courses in Business Administration, Home Economics, and Engineering Technology etc. College approximately has 6700 full time students and in response to the growing enrolments, college has expanded its academic as well as physical infrastructure considerably.
Courses for international students
St Lawrence offers following degree programs:
Bachelor of Applied Arts Degree in Behavioral Psychology
Bachelor of Science in Nursing
Bachelor of Business Administration
Why St Lawrence College?
St Lawrence has played a host to students from every continent of the world. Each year, college welcomes students from over 40 countries. St Lawrence has some services available exclusively for international students to make them feel at home. International student advisors are available to help students make a smooth transition to a new life. Wide variety of student services and world class facilities on campus make St Lawrence a preferable choice for many for their higher education.
Campuses
Brockville
2288 Parkedale Avenue
Brockville, Ontario
K6V 5X3
Cornwall
2 St. Lawrence Drive
Cornwall, Ontario
K6H 4Z1
Kingston
100 Portsmouth Avenue
Kingston, Ontario
K7L 5A6
Website