Participating Institutions
- The University of Utah
- University of the Pacific
- Western Washington University
- Seattle Pacific University
- South Puget Sound Community College
- University of Nevada-Reno
- University of New Mexico
- Arizona State University
- Webster University
- Washington State University
- University of Arizona
- Colorado State University
- Oregon State University
- San Jose State University, California
- University of Colorado-Denver
- CSU Fresno
- CSU Monterey Bay
- CSU San Bernardino
- University of California Berkeley Extension
- SHORELINE COMMUNITY COLLEGE
- Westcliff University
- Lane Community College
- College of Canyons
- Institute of Culinary Education
- California Lutheran University
- Northern Arizona University
What to expect from us?
Meet SIEC's Experts with 25+ Years of Experience.
Get to know about the admissions process, fee structure, accommodation & other important things.
Get your profile evaluated on the spot.
Enquire about how the admissions are being carried during the pandemic.
What arrangements have been made for the international students considering the COVID-19?
SOP & LOR Preparation.
Popular Courses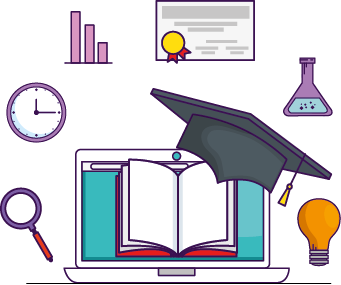 - Computer Science
- Data Science
- Software Engineering
- Information Systems
- Business Analytics
- Biotechnology
- Civil Engineering
- Analytics
- Project Management
- Informatics
- Biology
- Mechanical Engineering
- Aerospace Engineering
- Biomedical Engineering
- Business
- Economics
- Psychology
- Hospitality and Hotel Management
- Liberal Arts
- Management
Register Now for Free Virtual Counselling
Why SIEC?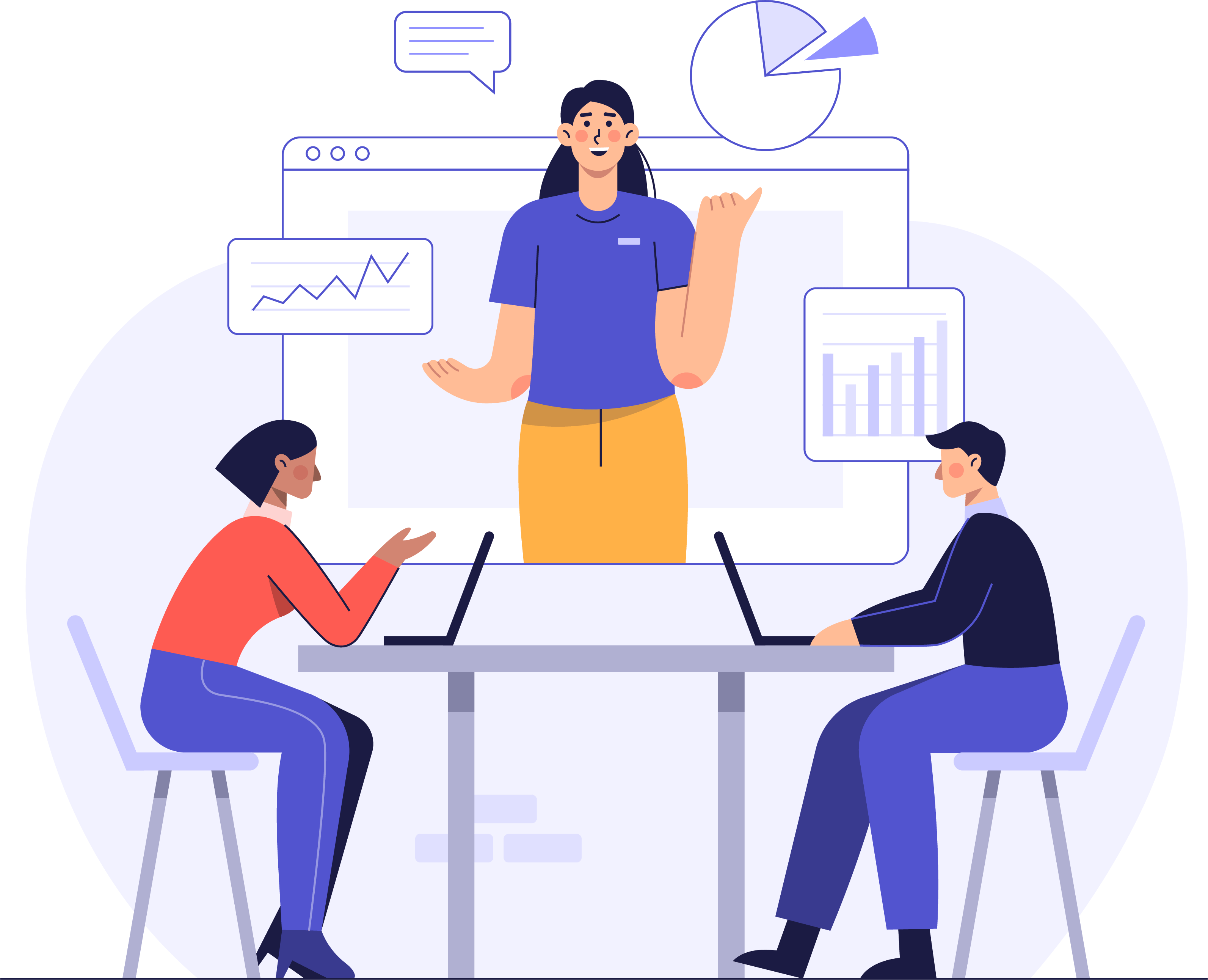 Holds an experience of more than 25years in placing students abroad for their higher education.
Certified by AAERI, AIRC, ENZRA, ICEF, and a Gold member of British council, India.
Over 4,500 sanctioned institutions; a wide range of study options
22 offices across India.
Overseas branches in Canada, Australia, Pakistan, Malaysia, Nepal, and Bangladesh.
Over 500 partner institutions worldwide, representing 95% of the Group of 8 Universities in Australia.
Also includes Universities and Colleges across the USA, Canada, New Zealand, UK, Ireland, Germany, Malaysia, Dubai, and Singapore.
1000+ students placed every year.
200+ career advisors and support teams
Why study in USA?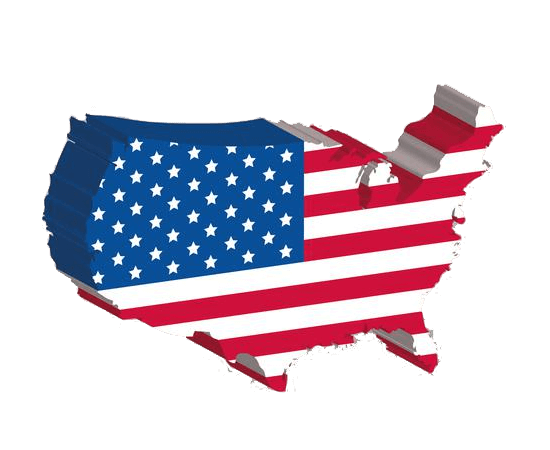 16 universities of the USA are among the top 20 in the world according to the latest rankings.
Academic Flexibility.
Over 4,500 sanctioned institutions; a wide range of study options
Excellent career opportunities.
Research and Training opportunities.
Highest paid scholarships in the world; up to $21,000/year
Work part-time for up to 20 hours/week.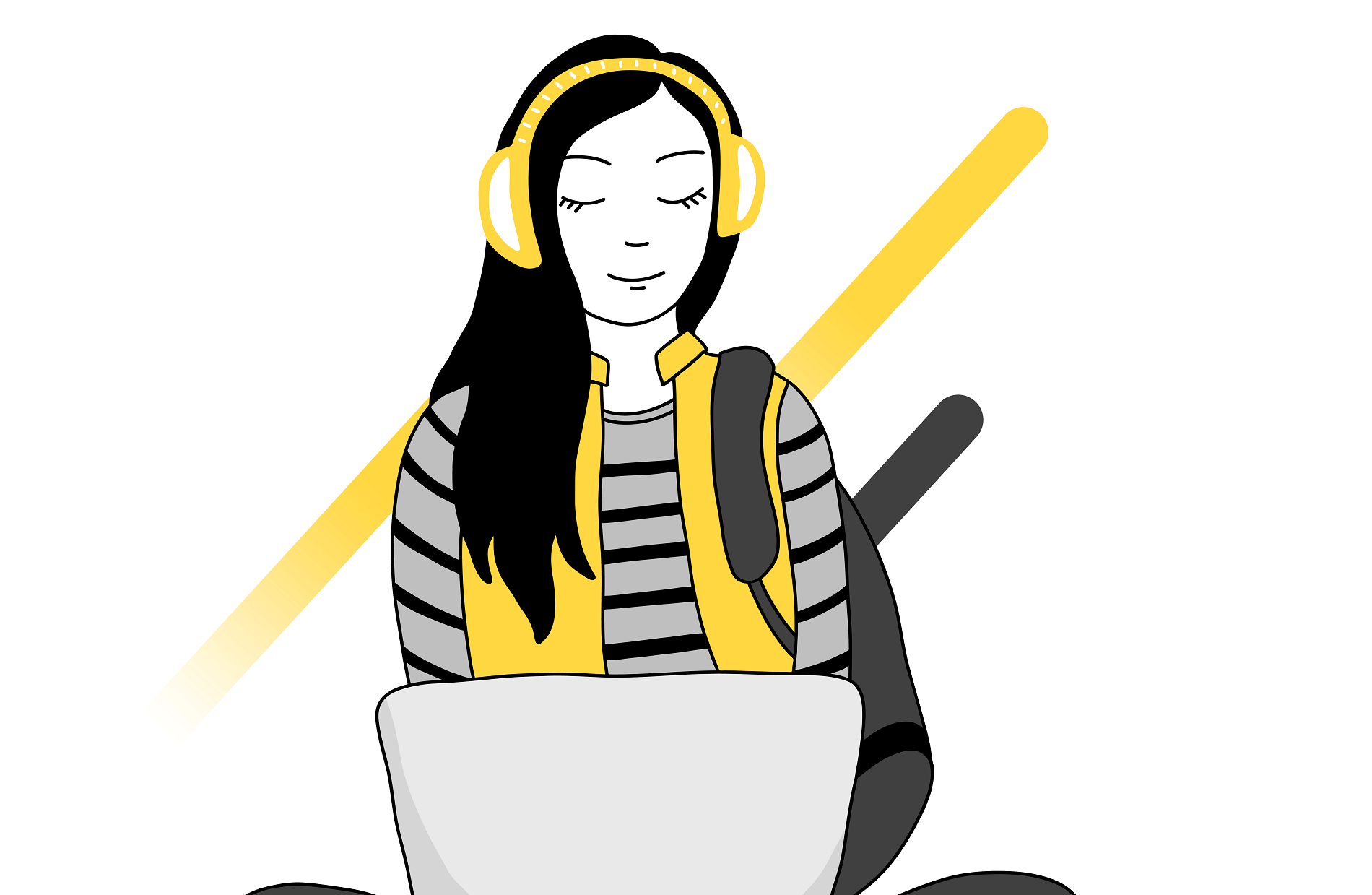 Steps to join the event
Check out the schedule section for the date, university & webinar link details.
Click on the link to register yourself for the event.
After registering, you will receive a confirmation email.
SIEC HIGHLIGHTS